Tora-san returns home to Tora-ya, their family members' traditional candies store in Shibamata, in Tokyo, simply to find their space being rented off to a neighbor of sibling Sakura (Chieko Baisho): electric company lineman Ryosuke (Masatoshi Nakamura), proven to everybody by their nickname, Mr. Watt. Recently besieged by peddlers, Tora-san's aunt (Chieko Misaki) and uncle (Masami Shimojo) instruct Ryosuke to produce a "No Peddlers" register front side regarding the store, not to mention the returning Tora-san takes this as being a individual assault and very nearly at once Tora and Ryosuke have reached one another's throats.
They ultimately compensate at a pachinko parlor, nevertheless, particularly after Tora-san learns that bashful, hulking Ryosuke is with in love having a waitress, Sachiko (Shinobu Otake), whoever restaurant he frequents daily. The peddler takes the man under his wing, determined to bring the young lovers together as Ryosuke is even clumsier and shier than Tora-san. Obviously, Tora-san's advice just makes things even even worse, and matters are further complicated whenever Tora-san joins Ryosuke in their hometown of Hirado, near Nagasaki, and falls for Ryosuke's lonely sibling, Fujiko (Shiho Fujimura).
Tora-san has Cupid (Otoko wa tsuraiyo – Torajiro ganbare!, or "It's Tough to Be a Man – battle On, Torajiro!," 1977) is mainly exactly that: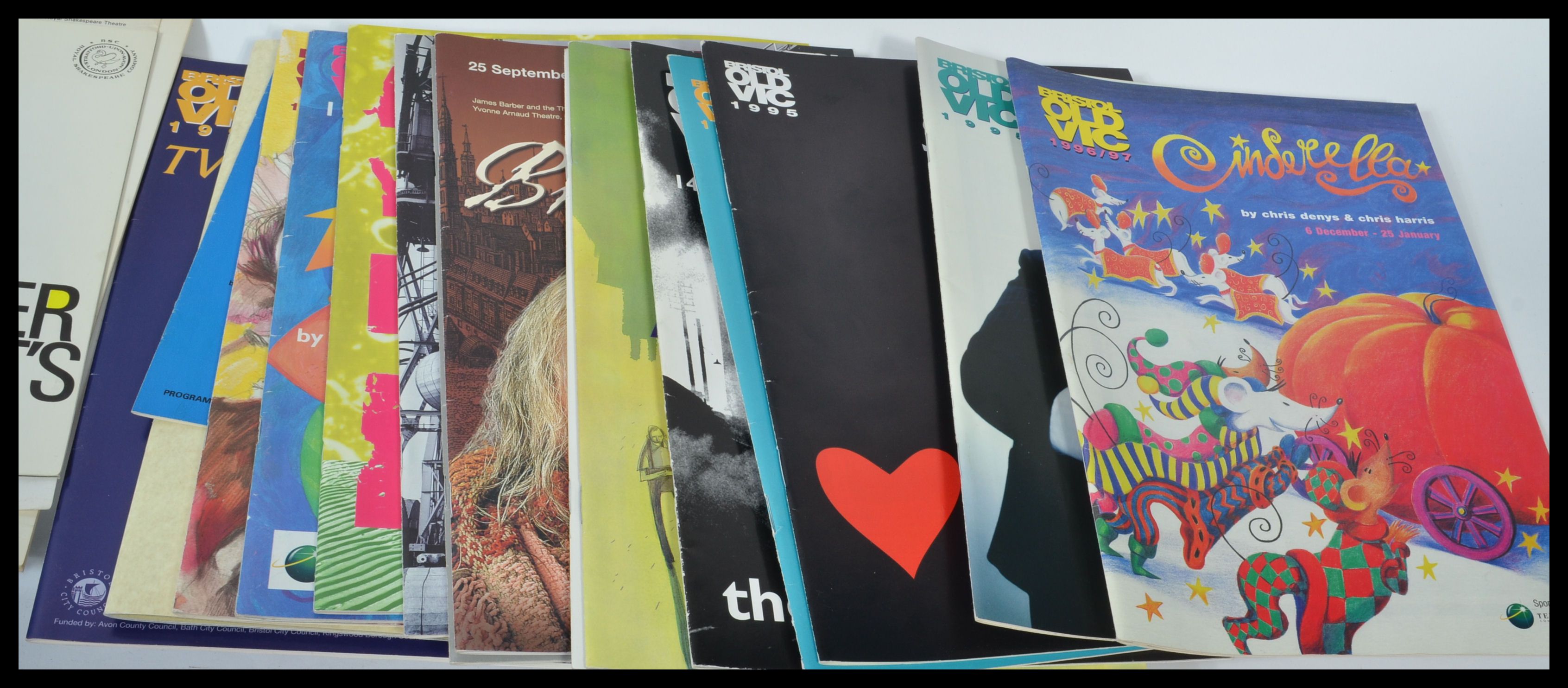 Tora-san wanting to bring this sweet couple together with disastrous advice which comes near to ruining any potential for a relationship. Ryosuke, for their component, is really inept and inarticulate he very nearly does not require Tora-san's "help," though Sachiko therefore clearly adores him anyhow that their future together appears inescapable. Nakamura possessed a plum supporting part in the offbeat blaxploitation/martial arts/spy thriller That Man Bolt (1973), an American manufacturing starring Fred Williamson, but does not seem to have had a lot of a movie job beyond that.